There are many reasons why our clients turn to us for our management & IT consultancy service. There are business drivers, IT strategy and IT planning considerations including:
Rapid business growth
Mergers and acquisitions
Entrance into new markets
Consumerisation of tech
IT skills gap in IT strategy and planning
Increasing IT costs
Predictable monthly IT costs
Safeguarding of business data & GDPR
Keeping Children Safe in Education
IT Consultancy Service Tailored to You
Drawing on our years of IT strategy consultancy and Management experience, we'll get to know you and your business goals so that we can create a thorough plan to help you reach them. We'll tailor the level of business IT consultancy or management services to your business needs. So, whether you're a small business in need of IT planning, or you manage an internal IT team and need tactical guidance and technical assistance, we can help.
We are happy to work with your existing technology suppliers on a management-only basis or with our own installation service.
Get Started
WHY CHOOSE OUR IT CONSULTANCY SERVICE?
We are as commercially-minded as we are technical, which means we are passionate about enabling businesses to perform at their best. We appreciate the importance of budgeting and ensuring your IT strategy delivers a ROI. Never is this more important than with IT migration and installation project management. That's why, as your IT consultant, we are best placed to make improvements and manage risk.
OUR IT CONSULTANT SOLUTION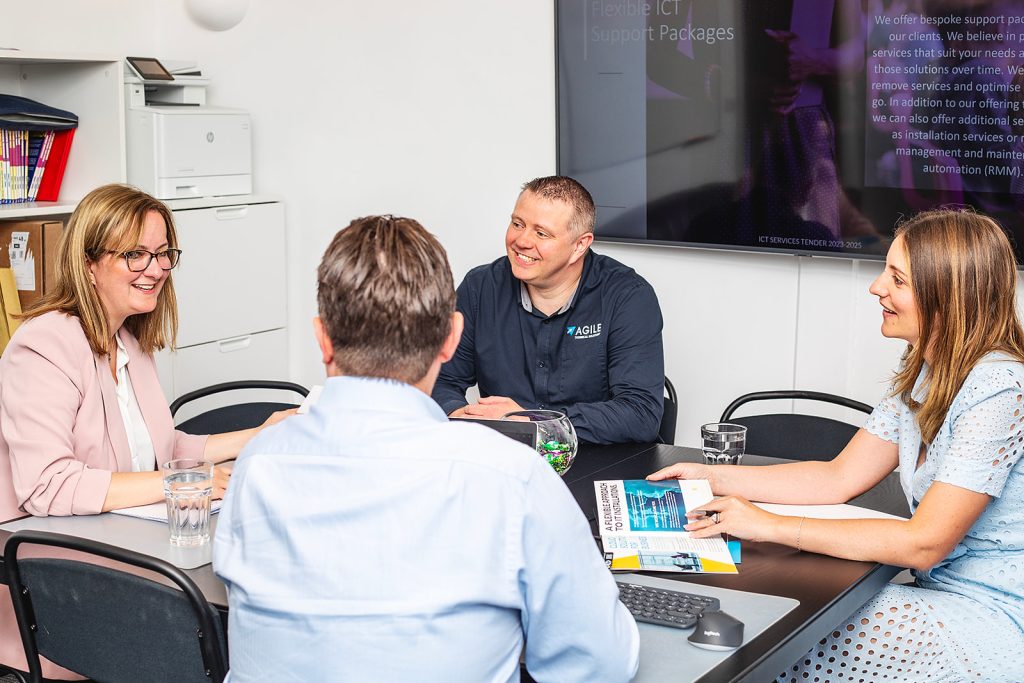 We offer more than what you'd usually see on an IT consultancy website. Before we start any project, we take the time to understand your vision and expected outcomes for your business.
Once we've gleaned everything we need to know, we analyse your existing systems to reveal any weaknesses. From there, we make recommendations for improvements.
For new installations, our IT strategy consultants will design a new system architecture. This is supported by a Disaster Recovery Plan, security and threat management solution, and testing environment.
Once we've designed your solution, we'll manage the entire installation. For many of our clients, we also offer ongoing IT management solutions and support, which come in many different forms. Whether you require daily management or top-level guidance, we can be your ongoing IT consultancy service.
OUR IT MANAGEMENT SOLUTION
Our IT Management service can be used with our other support packages or independently.
We also provide an enterprise management service where we effectively become your IT manager. By holding regular IT management meetings, we discuss future changes and identify opportunities to improve your business IT model.
Who we provide IT Consultancy Services for.
Based just off the A12 on the outskirts of Colchester and a short journey from Ipswich, we provide IT consultancy service solutions to a wide range of organisations throughout Essex and Suffolk. We consider it a privilege to work with established and growing businesses in the area. Please feel free to read our client case studies to discover how, as an IT strategy company, we make a positive impact on the businesses we advise and support.
View case studies
IT Consultancy FAQS
How does IT Consultancy work?
Fundamentally, Business IT Consultancy involves an IT consulting company providing an organisation with technical advice to solve IT issues. These may be IT problems a business is already aware of but needs specialist help to resolve.
Likewise, it could be that the business wants to know how it could operate more efficiently to usurp the competition. Or it could be that a company needs to put a robust threat management and disaster recovery solution in place.
The point is that Business IT Consultancy is bespoke, or at least it should be, to address challenges and create opportunities.
At Agile Technical Solutions, our IT Consultancy services span the following areas:
- Network efficiency
- Cloud solutions
- Cybersecurity
- Disaster recovery / business continuity
- Managed IT services
- And much more!
From ad-hoc business IT consultancy to a fully managed design and implementation, we provide as much or as little help as you need. We take a highly structured approach with all our projects. We take the pressure off you as we carefully source technology, manage quality, costs, and implementation.
What is an IT consulting business?
Organisations that engage with an IT strategy consultancy choose to do so because they understand the business value.
An IT consulting business eliminates any confusion by analysing the variety of ICT technologies available to decipher the best fit for your business.
They work collaboratively with the client to propose commercially viable, practical IT solutions. You should expect an IT Consultancy to understand your business operations on a granular basis so that when they recommend IT solutions, they do so from a commercially informed positioned.
An IT consulting business will review your business needs and make recommendations for new IT equipment and software. Most importantly, they should take the time to explain the reasons for their proposals and involve you in the process, as we do at Agile Technical Solutions.
What does an IT consultant do?
An IT consultant is a highly skilled individual with a great deal of technical knowledge. Unless they are working independently, they will draw upon their team for additional input as and when required.
They are not just an IT technician. A good IT consultant is as commercially minded as they are aware of the latest technology solutions. As such, you should expect your IT consultant to have a good grasp of business workflows, ROI, and business efficiency.
How you engage with an IT consultant depends on your contracted arrangements with the IT provider. You may work on a project basis (for example, in managing the installation of a new network), or you may use them on an ongoing basis to assist with providing managed IT services.
What are IT consulting services?
In simple terms, an IT consulting service is an advisory service that helps an organisation assess the viability and benefits of introducing new technology. An IT consulting service will align technical capability with the needs of the business. This could be to grow the business, cut costs, safeguard data and systems, or make workflows more efficient. Quite often, the 'business need' involves many different strands. It is the role of your IT consultant to recommend the best solution.
Given the fast-paced nature of technology, it's beneficial to seek specialist IT advice or gain a second opinion before you embark on any major changes.
In understanding your business goals and aspirations, IT consultancy services provide a roadmap for how you can best use technology to help you get there. They tailor the level and amount of consultancy to your specific needs. So whether you're a small business with big ambitions, a larger business in need of project IT consulting, or an IT Manager who needs further expertise, Agile Technical Solutions can help.
How much does IT consulting cost?
The cost of IT strategy consultancy can vary depending on how much your organisation requires. Therefore, our bespoke packages are designed to provide you with what your business needs. Having built in and regular IT strategy consultancy within your support package can make and save you money. With an ongoing business IT Consultancy with Agile Technical Solutions, you can ensure you are getting the best out of your current and ongoing investments in your IT infrastructure. You can also take advantage of new and emerging technologies to assist with your overall business growth plans.
We're not just an IT Strategy Company.
While the vast majority of our clients lean on us for our IT Consultancy service, there are other complimentary IT services that we provide, and these are:
What our IT Consultancy Service Clients say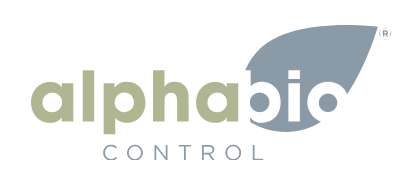 "Also offering consultancy on IT governance and security, the team at Agile are incredibly valuable and valued members of our team. It's not just the quick, knowledgeable and efficient responses we get every time we have a query, it's also the extent to which the team takes ownership of our IT issues and resolves them first time every time."

Sally, AlphaBio Control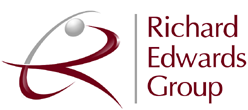 "The IT solutions they have created for us range from disaster recovery to threat management and the team are always on hand to help when we have any issues. I would recommend Nick and the team to any business who has an upcoming IT Project or requires IT Support."

David, Richard Edwards Group

"Agile have been taking care of our IT for many years now and we'd never go anywhere else. Their team of friendly and highly skilled IT consultants meet all of our business needs."

Chelsey, Nayland Care
Let's work together
01206 700930
Our expert knowledge spans the full range of IT consultancy services, so we can cover any infrastructure, connectivity, cyber security, disaster recovery, business continuity or integrated comms projects. The choice is yours.
Simply reach out to us on 01206 700930 or send us a quick message using the form below.