What are the Benefits to Schools of leasing ICT equipment?
Whether you're looking for computers for schools across an entire Academy Trust or need ICT equipment for a single school, operating leases can have many advantages.
Free up capital

By avoiding up-front payments, you free up money to use elsewhere within your school – with all payments (including VAT) repaid either monthly, termly, quarterly or annually.

Accurate budgeting

It's far easier to keep control of your school equipment costs with fixed regular payments, and the option for maintenance and other costs to be included within the lease.

Off-balance-sheet

Since leases are not typically recorded as debts, payments are shown on your school's profit and loss account and not on the balance sheet.

No ownership risk

The lessor retains ownership of the leased assets, and your school avoids the risks associated with asset depreciation, obsolescence, or resale value fluctuations.

Tax benefits

With an operating lease, you may be able to deduct payments as asset repayments that count as an operating expense.

Keep up-to-date

As technology advances rapidly, operating leasing allows your school to upgrade its ICT equipment at the end of the lease term, ensuring your staff and students have access to modern and efficient resources.
The importance of using an Education-focused partner
For operating leasing to work effectively, you should always choose an education-focused partner who knows what they're doing and exactly what schools need. That's where we come into our own.
We understand the compliance and regulations around school equipment funding, and the procurement processes you need to go through. What's more, supporting a wide range of schools across Essex and Suffolk, we have a wealth of experience in:
Assessing and auditing ICT equipment needs
Advising on the SMART purchasing of equipment
Centralising equipment purchase to realise economies of scale
Helping you plan for your short, medium and long-term ICT expenditure
Weighing up your School ICT equipment Leasing Options
Subheading
As with all school ICT equipment finance decisions, it's important to carefully evaluate your school's technology needs, financial situation, and leasing terms before entering into any lease agreement.
Consulting with financial advisors or experts in educational equipment leasing can help you make an informed decision that's right for your school and pupils.
That's where Agile Technical Solutions can help as an FCA Appointed Representative (FN: 996855)* of West End Leasing Ltd in Ipswich.
Our dedicated leasing specialist, Steve Stopher, will tailor the terms of your operating lease to your exact needs.
Meet our FCA approved Operating Lease specialist, Steve
Let us introduce you to Steve Stopher, Agile Technical Solutions' IT finance specialist. As a broker with over 20 years' experience in the finance and purchase of capital equipment, Steve is well-versed at arranging operating leases. He has excellent relationships with a wide range of lenders and will work closely with you to create an operating lease that suits your school's needs. Where he truly excels, though, is in his handling of the entire process, from start to finish. His focus is on getting you the best price for your ICT equipment, and quickly arranging the lease so that you have everything you need as soon as possible.
Book an appointment with Steve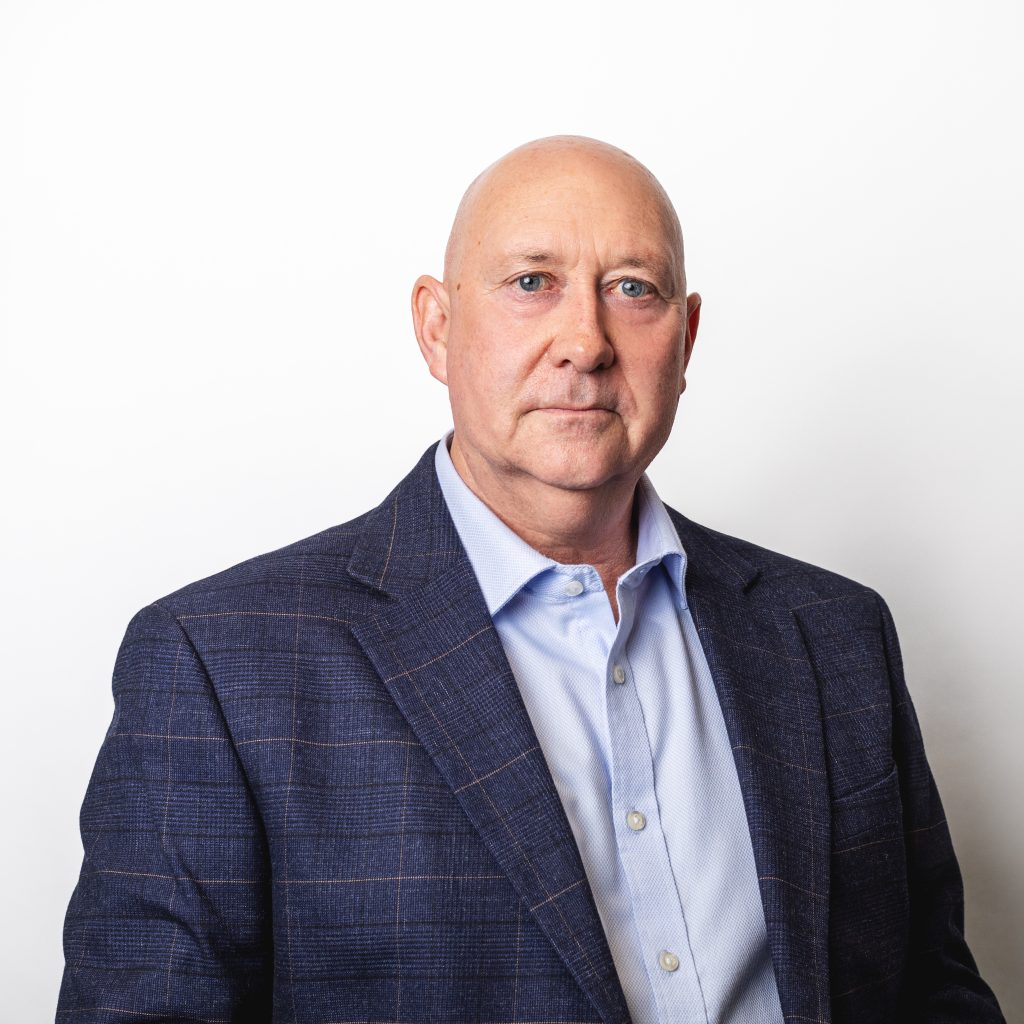 ICT equipment Operating Lease Frequently Asked Questions
What is an ICT Operating Lease?
An ICT operating lease is a specific type of operating lease that is focused on leasing technology-related equipment and infrastructure. It is commonly used by schools to acquire and manage their ICT assets.
Under an ICT operating lease, the lessor (the leasing company) provides the school with the use of ICT equipment for a predetermined period, typically ranging from one to five years. The leased assets can include computers, laptops, servers, networking equipment, software licenses, audio-visual systems, and other technology-related resources.
What are the key characteristics of an ICT operating lease?
Equipment usage. The school obtains the right to use the ICT equipment without owning it. The lessor retains ownership of the school equipment throughout the lease term.
Lease duration. The lease period is typically determined based on the expected useful life of the ICT equipment and the school's requirements. It can vary depending on the specific lease agreement but is generally shorter than the full expected lifespan of the equipment.
Fixed regular payments. The school pays regular lease payments to the lessor over the lease term. These payments are usually fixed and structured to accommodate the school's budget and cash flow.
Upgrade and renewal options. At the end of the lease term, schools may have the option to upgrade to newer technology, extend the lease, or return the equipment to the lessor. These options provide flexibility in adapting to evolving technology needs.
Off-balance-sheet financing. Like other operating leases, ICT operating leases are generally treated as off-balance-sheet financing. This means the leased assets and associated liabilities do not appear on the school's financial statements, potentially improving financial ratios and borrowing capacity.
What does a school need to think about before taking out an operating lease?
Before you decide whether leasing ICT equipment is a good idea or not, it's always best to compare the cost of leasing against the cost of purchasing. Agile Technical Solutions can absolutely help you with the process, and we will always be honest with the advantages and disadvantages of both.
It's essential that you understand the costs. Operating lease agreements require a school to make regular fixed payments over a contracted period. You'll need to think carefully about whether the minimum lease period suits your needs. The best way to do this is to consider how long your school usually keeps similar equipment, and what your foreseeable technology requirements are.
You'll also need to know what your options are for either continuing to lease the equipment at fair market rates or returning it to the leasing company.
Our ICT equipment operating lease specialist, Steve, can give you all the information that you need to make an informed decision.
What is the best way to acquire ICT for schools?
There is no universal 'best' way to acquire ICT for schools, as it all depends on your school's finances, whether you want to own your equipment, and how often you see yourselves needing to upgrade equipment, among many other factors.
Operating leases do offer a great deal of flexibility in terms of lease duration and renewal options, though. With the advice of our specialist FCA approved advisor, your school can adjust the lease terms to align with its specific needs, whether it's a short-term lease for a specific project or a long-term lease for ongoing operations. At the end of the lease, you can choose to renew, upgrade, or return the equipment, providing adaptability to changing circumstances.
When deciding on how to acquire ICT for schools, consider your budget, cash flow, equipment lifespan, maintenance costs, and your long-term plans for the ICT equipment. It's always best to consult with a specialist financial advisor who understand the education sector and your school to provide tailored guidance based on your circumstances.
Explore your ICT Equipment Finance Options
01206 700930
As an FCA Appointed Representative (FN: 996855)* and a highly-experienced ICT partner, we'll can help you decide what ICT equipment you need and explore the best options for purchasing or leasing that equipment.
There's never any pressure from us either – just straightforward, trusted advice and carefully considered finance options.
Ready to get started?
Simply complete our three-step form below. We only need a little information at this stage so that we can have a good idea of how we can help you. This is not an application for finance or a lease and you can opt-out of receiving information from us at any time by emailing info@agile-ts.net
*ATSol Ltd T/as Agile Technical Solutions (FN: 996855) is an appointed representative of West End Leasing Ltd (FRN: 674006) which is authorised and regulated by the Financial Conduct Authority (FCA).