IT Installation Services Built Around You
IT server installations and computer systems upgrades can be a time of major upheaval, but we always aim to keep disruption to a minimum.
We'll begin with a report on the benefits and ROI of a proposed IT installation; whether for computer upgrades or a full network installation. Our reports are jargon-free, and that's a promise. After all, we focus on what your needs and goals are as a business and how our service can help drive your business forward.
IT Installation Services Feedback
"Agile's work and support has been consistently excellent, from the initial redesign of our IT system and the subsequent provision of hardware and software. The support is easy to access from a team of well-qualified and experienced engineers, who are very responsive and good communicators. Their advice is well considered and readily available when needed."

Michael, Griffin Chapman
"I cannot fault Agile; they were not pushy like some IT companies and only ensured we had what was required. We quickly built up a great working relationship with Gary who carried out all the onsite work. Whilst IT is often bottom of the list for many care companies, I would recommend you get Agile in to carry out an onsite audit you will be surprised how quickly they find ways your IT could be compromised and give you a solution to put it right."

David, Managing Director of Cephas/Alpha Group
"Good IT function has become a major part of our business. The decision to engage Agile as our advisors has given us confidence, unparalleled support and pro-action that we previously did not have. Agile understand our business and its needs in future development."

Gavin, Howard Construction (Anglia) Ltd
Our Approach to IT Networking Management
Our network installations management team will take ownership of your project from start to finish. Best of all, as an independent IT installations company, we'll identify the best solution for your business; one that delivers on value for money without compromising on quality.
Your Account Manager will have a wealth of experience and knowledge; from desktop PCs and printers to IT network installations and system upgrades. To ensure minimal disruption, they'll make sure that all works take place at a time to suit you.
Our Network Installation Process
We'll make it our top priority to keep you informed every step of the way. We'll explain what's happening throughout the project, at whatever technical level you're happy with.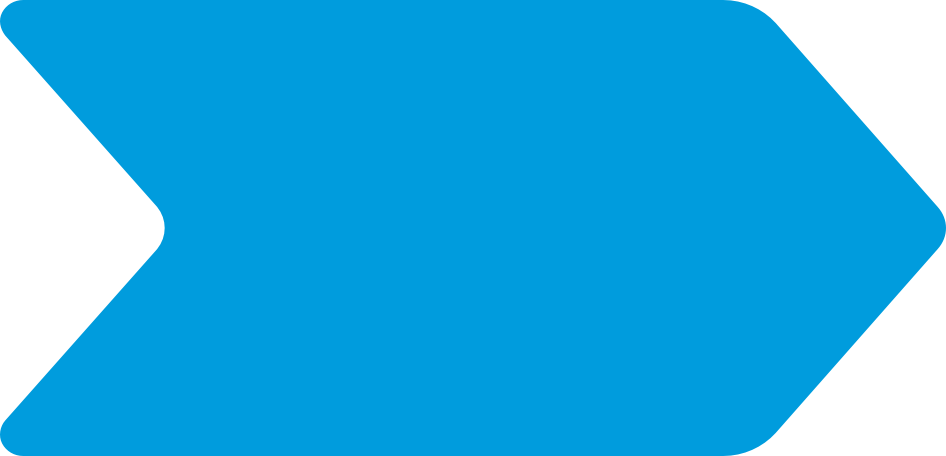 Step 1. Preparation
Technical audit, IT system health check, business case report, design solution, project initiation.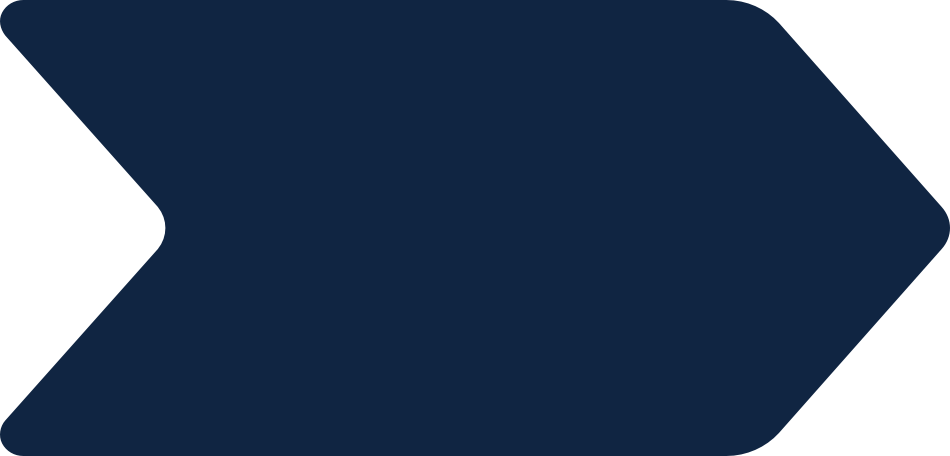 Step 2. Installation
Technical audit, IT system health check, business case report, design solution, project initiation.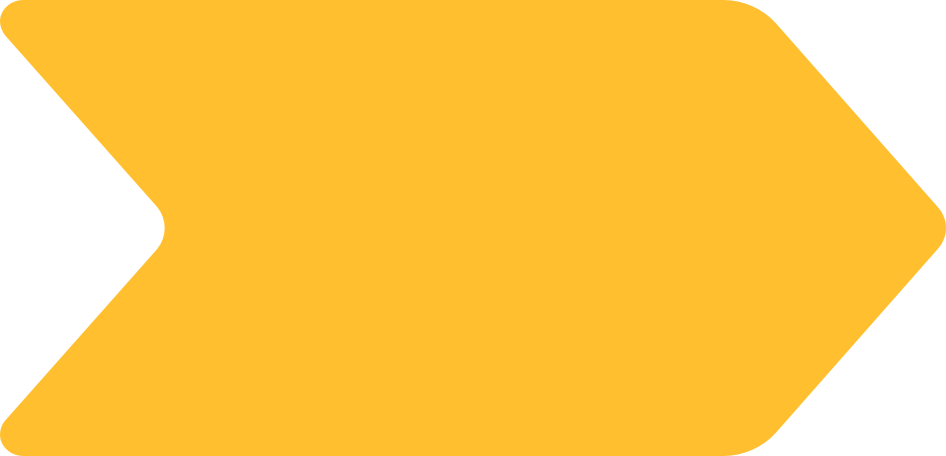 Step 3. Support
Fully account-managed, regular progress reporting, systems training, optional ongoing support.
Our IT Installation Services reach.
Based just off the A12 on the outskirts of Colchester and a short journey from Ipswich, we provide IT installation services and network upgrades to a wide range of organisations throughout Essex and Suffolk. Please feel free to read our client case studies detailing how we approach all our IT installation work, which is with foreplaning and care.
View case studies
Installations and Upgrades FAQs
What is network installation?
There are two different types of network installation – Wide Area Network (WAN) and Local Area Network (LAN). Essentially, a WAN is an extensive network of information that is not tied to specific location. WANs facilitate the sharing of data between various devices across multiple locations using a WAN provider.
WANs are often created by IT service providers, which are then leased to other organisations. Essentially, employees can use the network to exchange and store data and communicate with others from wherever they are in the world if they have access to the WAN. Access is often granted by Wi-Fi and Virtual Private Networks (VPNs).
A LAN network installation, on the other hand, is far more localised. It is a network that is installed on two or more computers. The computers in a LAN are connected by ethernet or Wi-Fi and are exclusive to an organisation, hence the term local.
At Agile Technical Solutions, we can offer all manner of network installations, including the provision of internet lines. We also provide additional LAN solutions, including Unified Threat Management, Wi-Fi Access Points/controllers, switches, and structured cabling.
What are the best laptops or desktop PCs for business?
It depends on the intended use of the laptop or desktop PC. Today, it is best practice to opt for a PC or laptop with a solid-state drive (SSD). Since an SSD does not have moving parts, it is more reliable and far quicker. They are also more shock-resistant, making them perfect for business use.
At Agile Technical Solutions, we partner with Hewlett Packard. This means that we can offer the full range of devices to fit any budget, from desktops and laptops to 2-in-1s that bridge the gap between laptops and tablets, with touchscreen interfaces and 360-degree hinges.
With regards to desktops, they do not need to be large, cumbersome devices. In fact, many come in compact sizes to deliberately save on desk space while being powerful for everyday use.
Why does Wi-Fi drop out at my office?
Without an onsite visit to review the current situation, it's impossible to say for certain why business Wi-Fi may drop out. However, usually poor signal coverage is to blame. This can be down to an overall insufficient number of access points or that they are aging or faulting and need replacing.
Many companies use built-in Wi-Fi from their ISP router, which will only broadcast from a single location. If the location is tucked away, it will struggle to cover even small offices.
It's important to understand the core reason for lack of signal. At Agile Technical Solutions, we will survey your entire site before recommending the best course of action.
How quick is it to install a new PC?
It should be very quick. As Essex-based IT installers, we usually image PCs at our offices and in most cases, these are then sent directly to the client for use. In some cases, an install maybe required, especially if specific non-cloud software is needed. In this case, we schedule an appropriate time to deliver and set-up. Usually, this takes around 30 minutes from arrival.
What is cloud migration?
In server installation terms, cloud migration is the process of moving an IT server to the cloud. Cloud migration can take many forms. However, the most common process is to transfer the data and systems from an on-premises data centre to the cloud.
The business benefits of moving to the cloud are:
- Flexibility. Employees can access cloud services and data from anywhere, making it easier for businesses to expand into new territories.
- Scalability. Businesses can quickly scale up or down to meet demand in way that would be more cumbersome with on-premise.
- Cost. Companies that choose to move their IT networking to the cloud reduce the amount they spend on IT.
- Performance. Many organisations report enhanced employee connectivity and performance.
A lot of planning needs to go into cloud migration. As an IT installations provider, we carefully consider all the data held on the current server to ensure nothing is lost during the migration. This means being meticulous with our project management so that current systems remain operational and available throughout the migration.
We're not just an IT installations business.
While we help our clients with IT installations and network upgrades, we also provide a full range of related IT services, and these are:
Your IT Installation & Upgrade Finance Options
Finance lease: Under this agreement, your business makes rental payments over an agreed term. You don't own the asset, but the funder gives you a substantial share of the resale value at the end of the term.
Hire purchase: Over the term of a hire purchase agreement, you make fixed rate payments and have an option to buy your asset at the end of the contract.
Agile Technical Solutions are here to help you get the finance you need*. We can introduce you to approved FCA authorised Credit Brokers that can offer a range of Asset Finance options including leasing and hire purchase. They'll work closely with you to tailor packages to suit your needs.
* The Asset Finance Broker we introduce you too will be a licensed credit broker not a lender, and under the Authorisation and Regulation of the Financial Conduct Authority (FCA). You can check their Authorisation on the FCA register by visiting the FCA's website https://register.fca.org.uk/ or by contacting the FCA on 0800 111 6768.
Let's Talk
01206 700930
If you'd like to discuss our computer installations service
or just want some advice, please do give us a call on 01206 700930