Understanding the challenge
When we were introduced to Headway Essex in 2017, we could empathise with their situation. While they already had an IT infrastructure in place, their VPN kept dropping out. They had several servers across different sites, and their data centre was failing to connect consistently.
As a charity, Headway Essex needed a more reliable IT solution with a server setup better suited to their needs, together with responsive IT support. They also needed a solution that is best value for money.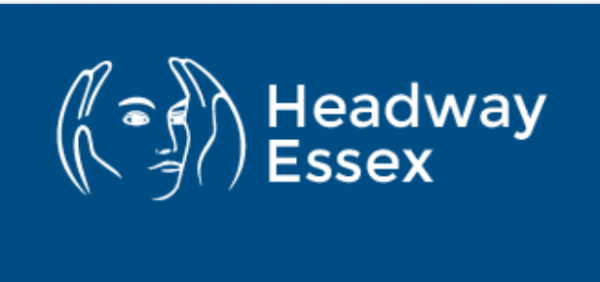 "IT is critical to the running of the organisation, and we cannot afford to be without it. The best advice I ever received was, "give Agile Technical Solutions a call". So glad I did, they listen to our needs not just for today but forward plan and provide tailored solutions which are right for our budget and the charity."

Nicki, Headway Essex
A strategic approach
We worked closely with Headway Essex's HR and Governance Manager, Nicki Bryant, to ensure that our IT solution would be the best fit for the charity.
To do this, we spent a concentrated amount of time understanding how Headway Essex operates to provide them with an appropriate solution.
From the outset, we focused on identifying solutions that would not only resolve their IT challenges but help futureproof the charity.
We put together an IT project plan to stabilise their existing VPN, virtualise their servers, and increase reliability. This was planned and timed to minimise disruption to services.
Understandably, having three sites situated some distance apart, we also needed to provide equal IT support across all locations. It was paramount that all sites were given equal assistance when requested.
Together, we agreed that regular housekeeping visits to all locations would be beneficial. We also proposed a bespoke IT support solution offering remote IT support and regular hardware refreshes.
Today, we continue to provide Headway Essex with IT Support and IT Consultancy services. We feel proud to be part of their journey as a charity.
IT issues are now a rarity rather than a common occurrence, and when they do happen, we are exceptionally quick to resolve them.
We think Nicki's words pretty much sum-up how we work:
"I have found all the staff polite, helpful and always go the extra mile to resolve any issues, big or small."
Contact us now for a free no-obligation chat about the direction of your IT strategy to see how we can help.
Get Started