Explore the benefits of Arbor MIS
As the UK's fastest growing cloud Management Information System, Arbor MIS is the hassle-free way for schools and multi-academy trusts to get work done.
Whether you're a primary, secondary or MAT, Arbor MIS helps make your essential daily admin more powerful and less stressful – so everyone from your back office to your SLT can get on and focus where it matters most.
Powerful recording, evaluation and reporting tools enable you and your staff to understand the data across your systems and schools. You can identify key trends and take measurable actions to improve your school's performance.
Drive better outcomes for pupils and staff
Being an accredited Arbor MIS partner, we share Arbor's goal of helping schools and MATs operate more efficiently through cloud-based technology.
After all, your MIS is home to the data that keeps your school running – so it should help you to make informed decisions and act on everything important – fast.
Helping you get the most from your school MIS
As an accredited Arbor MIS partner, we can help make sure that Arbor is a success at your school – making it far easier to record student information, create intuitive reports and so much more.
As an approved Arbor MIS partner, we'll help you achieve:
Unbelievably good reporting

with compatible reports you need for your LA or the Census

A truly holistic view

as Arbor is the only School MIS to integrate performance and finance data from the DfE with your live, in-year data

Cloud solutions in education

Keep your school running and your staff connected, wherever you are

One central place

A joined-up school by bringing all your systems under one roof
How our Arbor MIS IT
support works
With a system as powerful as Arbor, it's important that you're able to make the best of all its available features. That's why our Arbor MIS IT support offer high-response incident reporting, along with optional self-service helpdesk as part of our service agreement.
Our standard Arbor MIS IT support gives you direct high-quality remote support by phone for any issues raised by your staff.
All our support calls and emails are logged to our IT support helpdesk system where they are tracked and prioritised. This means we're able to deal with your query quickly and efficiently.
For times when you need somebody 'on the ground' to help with more complex tasks such as data cleansing, DfE-required statutory returns or education end of year procedures, we can be there.
Local support, from
Arbor MIS experts
With our head office based in Langham (just outside Colchester), we have easy access to the A12. This means we're able to provide Arbor MIS support to schools and MATs throughout East Anglia.
You'll be assigned an experienced education ICT account manager, who'll help make sure you're getting the most out of Arbor, and that you're always aware of the latest product developments.
You'll also receive support from our engineers who are familiar and local to your school, and can help manage your admin needs.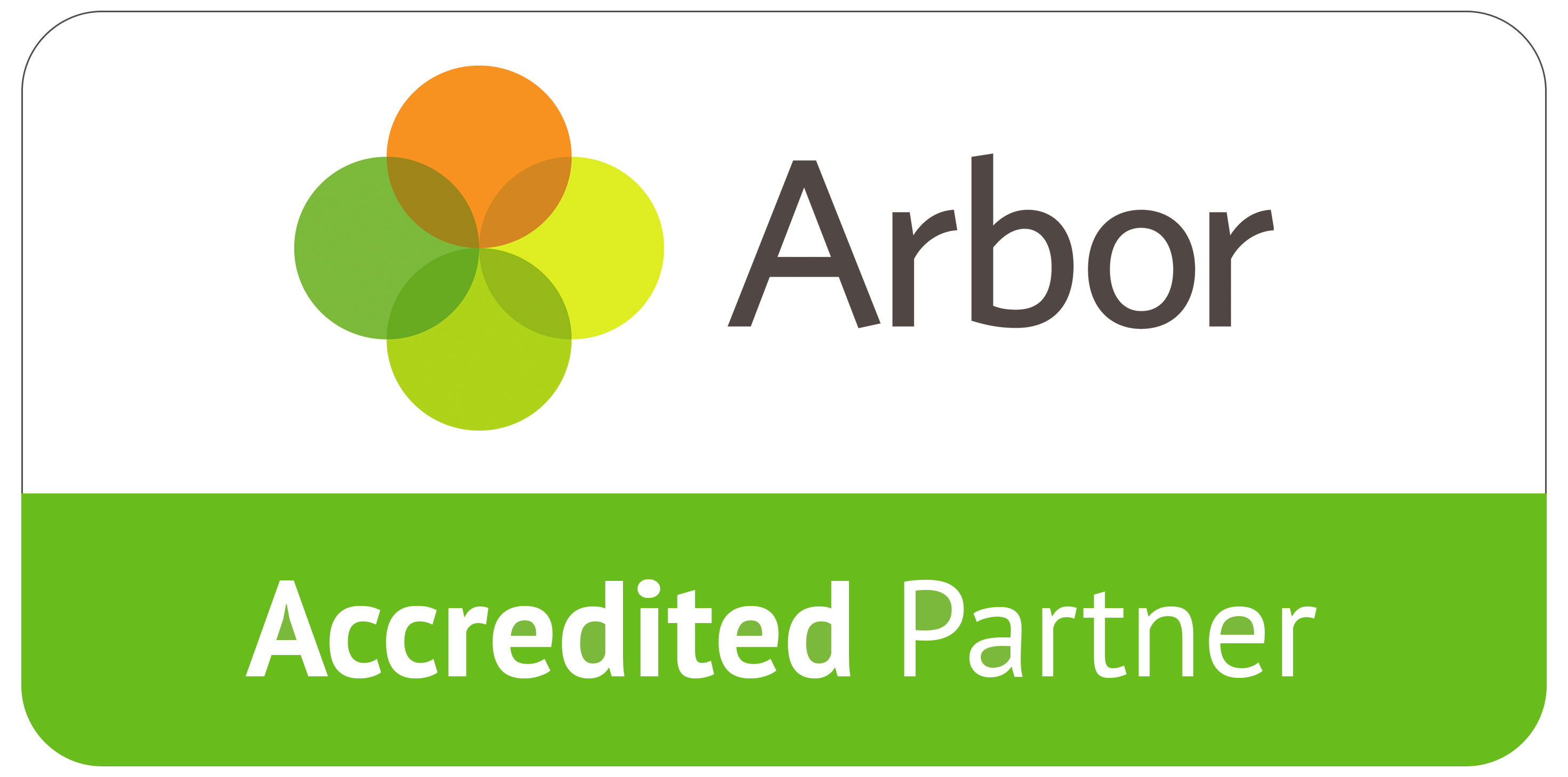 Don't just take our word for it…
"Agile Technical Solutions have worked with Freeman over the past seven years to develop our IT systems to ensure that we have a consistent and reliable system to support teaching, learning and administration across the school. With PCs, laptops, networking and software all sourced and installed by Agile, the whole school has a reliable IT system that meets the day-to-day demands of the administration and curriculum side of our school."

Daniel Pettitt, Headteacher, Freeman CP School
View case studies
"Our wish list was very ambitious; teachers needed reliable Wi-Fi and laptops that worked with the most up to date software. Agile worked closely with us to prioritise the updates we needed to ensure that we got the maximum benefit across the school. They fully understand the constraints of a school budget and at no point tried a 'hard sell'."

Head Teacher, Rendlesham Primary School
View case studies
LET'S TALK
01206 700930
To find out more about Arbor MIS and how Agile can help you operate more efficiently, please contact us.